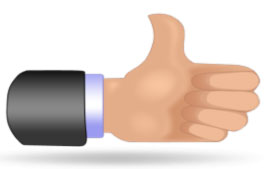 After a long day at work, it can be difficult to come home, juggle family activities, try to spend time with your friends and to clean the house.  Sometimes it can be a little too much to handle,  if you have to spend your entire day off cleaning,  this can make it seem like you never get to stop and just take time out to  simply relax and do what you would love to be doing. I know the feeling.
Now that you have scheduled your regular cleanings with Crystal Clear Cleaning Service and don't have to worry about when you have time to clean the house, I want to hear from you.
Please take a few minutes and give your recommendation of my services.  We appreciate your time and business.  Thank you!